General information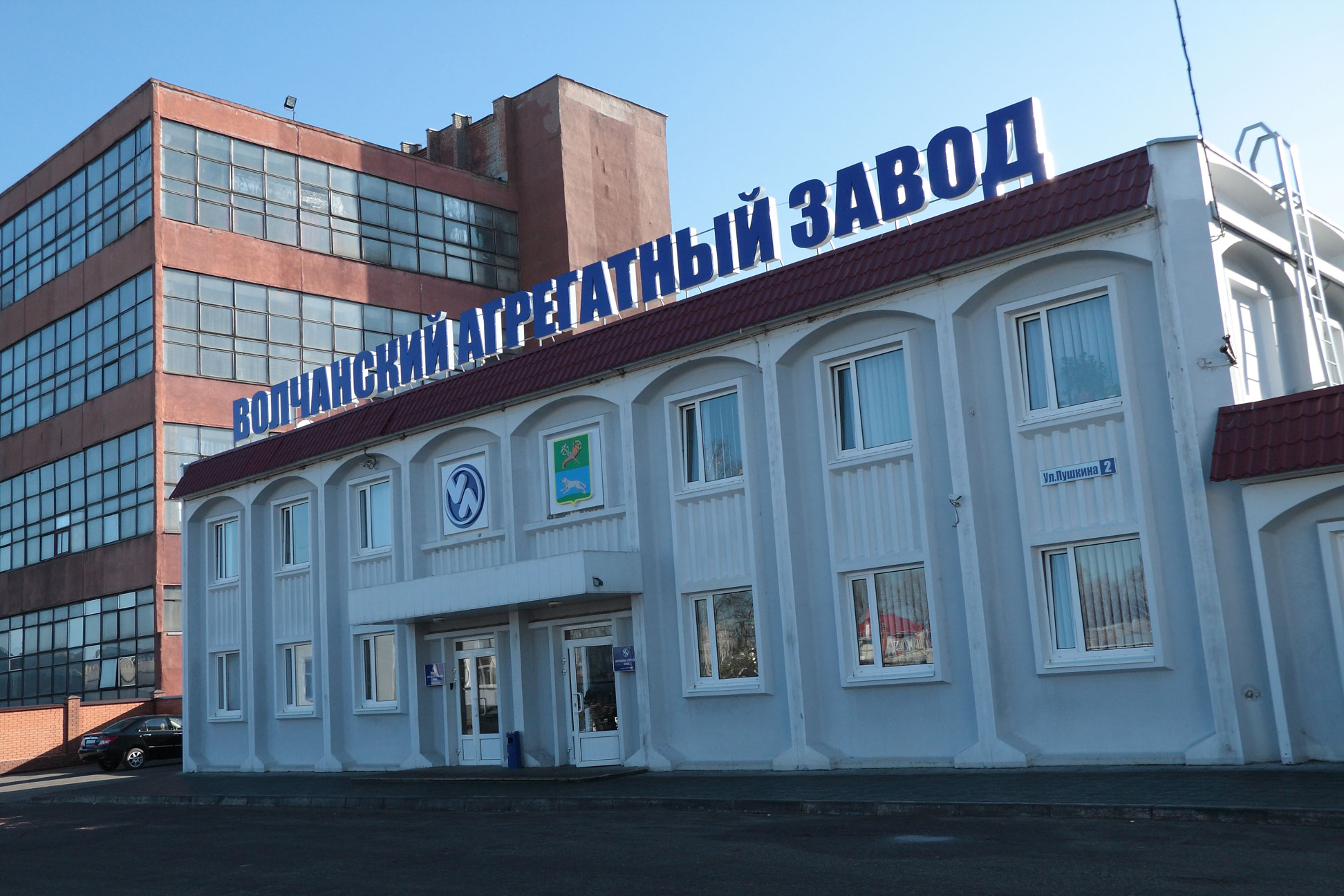 Production of Public Joint Stock Company "Volchansk aggregate plant" ("VAP") is highly demanded and competitive both in Ukraine and abroad. Since its establishment in 1970, the company has maintained high level of production and technical potential and close partnership relations with leading enterprises of Ukraine, Russia, Belorussia, Iran, India and other countries.
Modern market approach to company management is aimed at prompt reaction to changes of consumers' demand, legislation, and optimal use of human, natural and financial resources. The enterprise regularly conducts optimization of organizational structure, broadens and renews production capacity, integrates new goods production, innovational processes, expands service and dealer net in Ukraine, Russia, and Belorussia. As the result, PJSC "VAP" annually increases production capacity. In 2012, gross production volume constituted $25 000 000.
The quality management system of PJSC "VAP" is certified for compliance to international standards ISO/TS 16949:2009, EN ISO 9001:2008 and Aviation rules АR21, Certificate of approvement EASA Part 145.
The company's management conducts quality policy based on consumer orientation, social values, environmental rules and requirements, leadership of managers of all levels, procession approach as well as full involvement of the staff into quality policy implementation.
PJSC "VAP" specializes in such areas as:
development and production of fuel equipment as well as assembly units for control and regulation of gas turbine drives used in aircraft, oil & gas, and energy industries;

development and production of hydraulic, hydro- and electro-pneumatic assembly units for aircrafts;

design and production of pneumatic, hydro- and electro-pneumatic assembly units for motor vehicles.
High quality of PJSC "VAP" products is acknowledged by consumers as well as honored by numerous awards and merit diplomas of Ukraine and international organizations.
The company actively participates in national and international thematic exhibitions and conferences presenting its products on aviation and space exhibition "MAX", (Zhukovsky), "Motors" (Moscow), "Oil and Gas" (Kiev).
Public Joint Stock Company "Volchansk aggregate plant" is always open for establishment of partnership with interested organizations of the world.